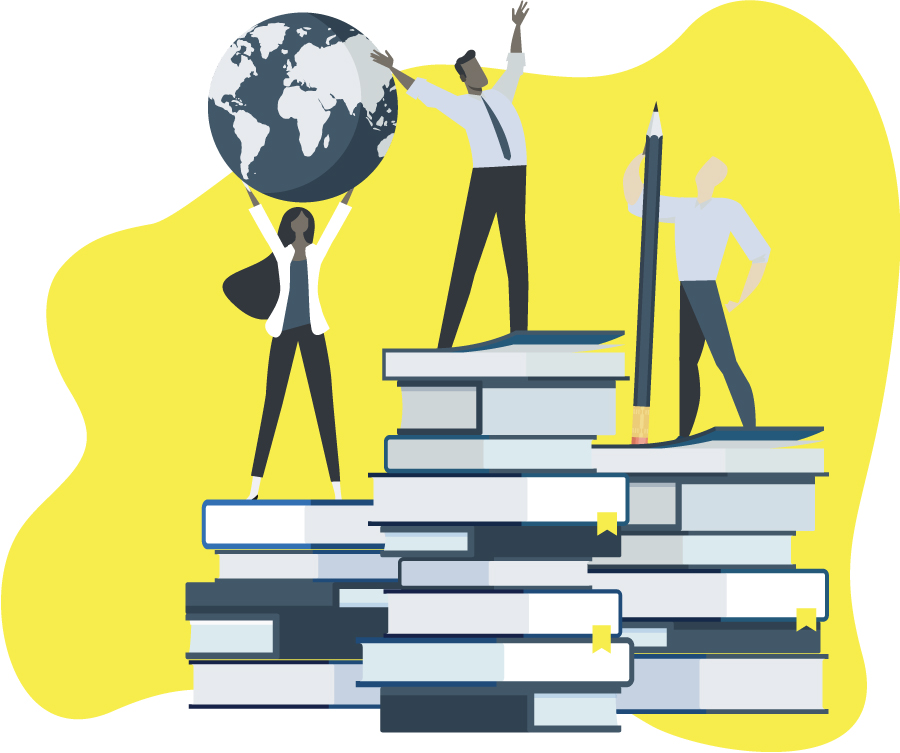 Our Story
Ben Groenevelt, Founder and Web/Digital Accessibility Professional, started his career coding around in the 1990's, and has been leading teams of developers and designers since 2009.
Ben is a certificate recipient of 4.5 IAAP Continuing Accessibility Education Credits (CAECs) and successful course completion of the IAAP CPACC Certification Preparation from Deque University.
Our Values
We've been fixing and developing websites for businesses, non-profits, and have white-labeled for other web development companies since 2009, but collectively, our team has lifetimes of experience. We are user-first web developers and strategy designers who approach each small, and big, projects with transparency and commitment to quality.
Sensible Accessibility

We assist agencies and businesses with web and/or digital accessibility compliance to WCAG 2.0 and Section 508. Let us help you with your compliance, and any other UX strategies for you or your clients.
Fix My Website