01. Accessibility Site Audits & User Journey Conversion
Whether you need to make sure your current site is up to WCAG 2.0 and Section 508 accessibility standards, or need to validate your User Journey Conversion flow, we can help.

02. Accessible Content Training
We provide accessibility content training to companies and non-profits to ensure any content added to your site maintains WCAG 2.0 and Section 508 compliance. Something as simple as a missing "alt text" tags on images can make it difficult for users using a screen reader to get a full understanding of important images and graphics on your site. We train your content editors to make sure they understand the importance of compliance.

03. Agency Collaboration

We partner and collaborate with agencies to become their accessibility department. This allows you to do what you do best without having to know all the success criteria and compliance issues with your clients' sites. We will happily white label, so you can confidently add our services to your toolbox when it comes to including accessibility compliance to your proposals and RFPs.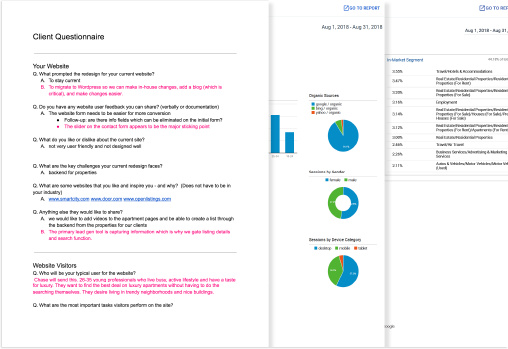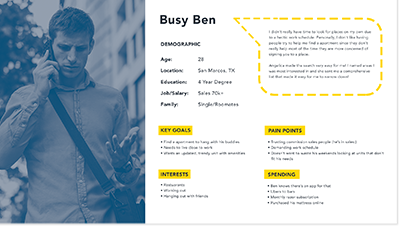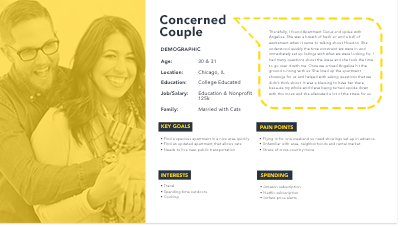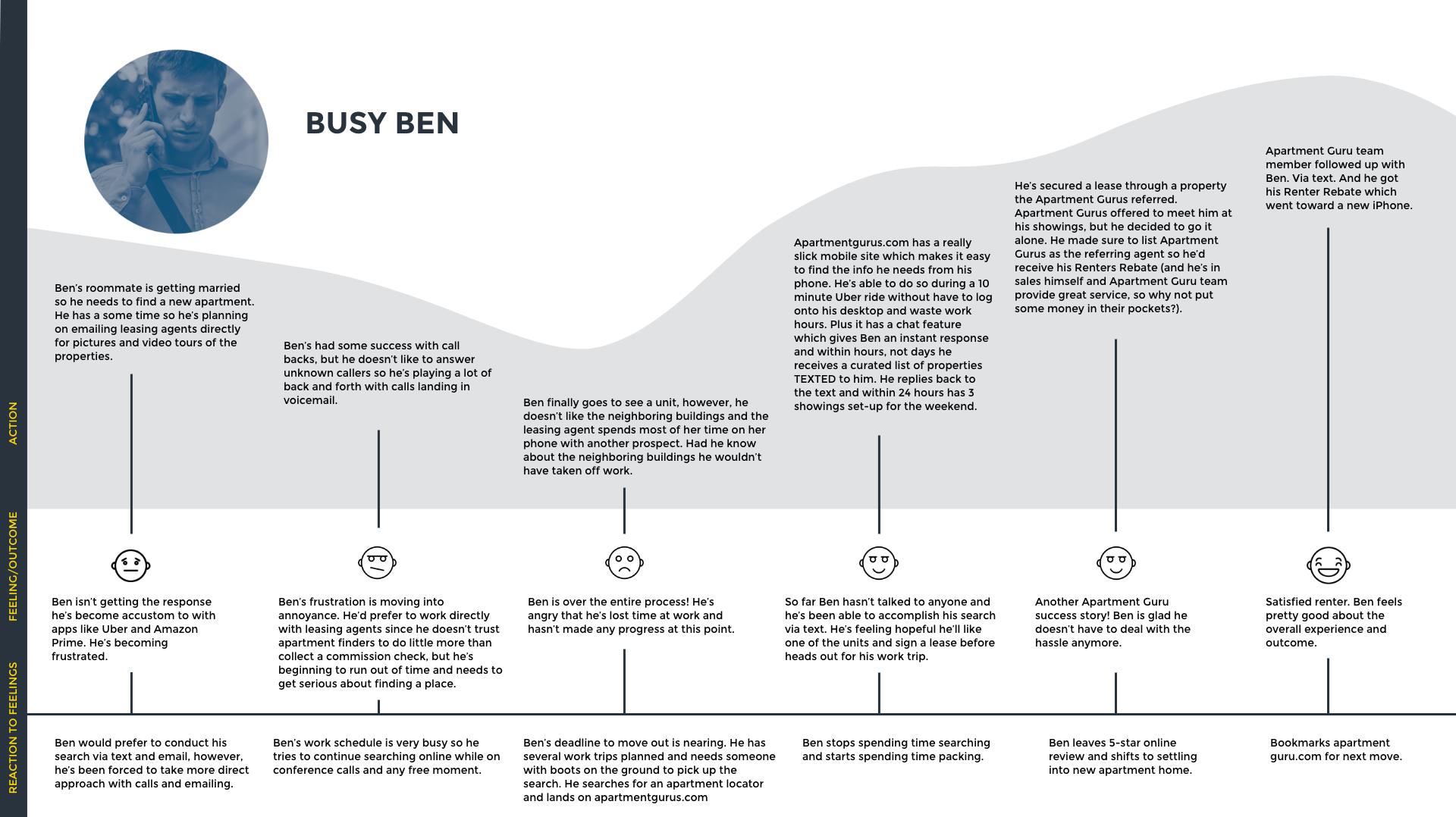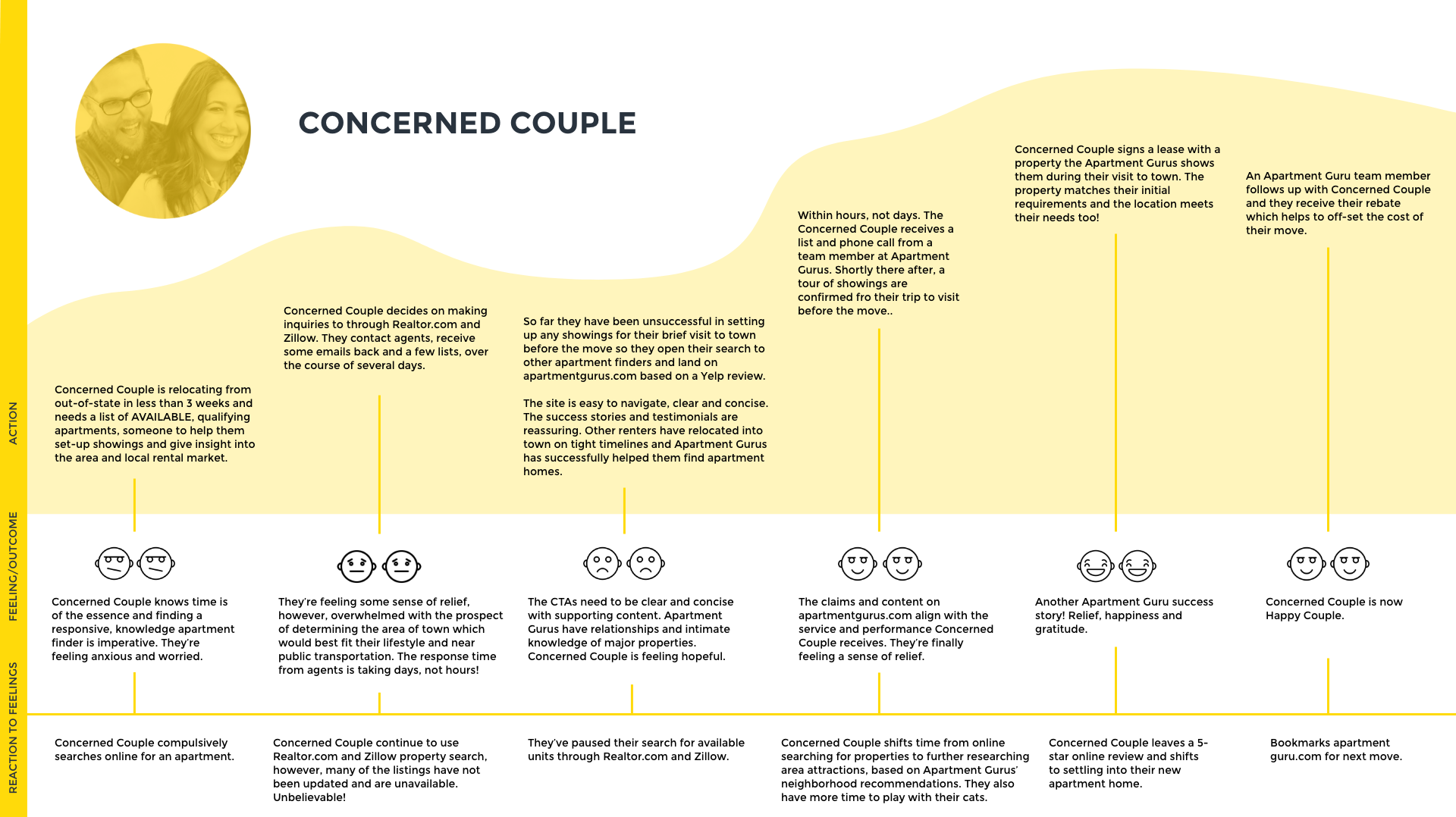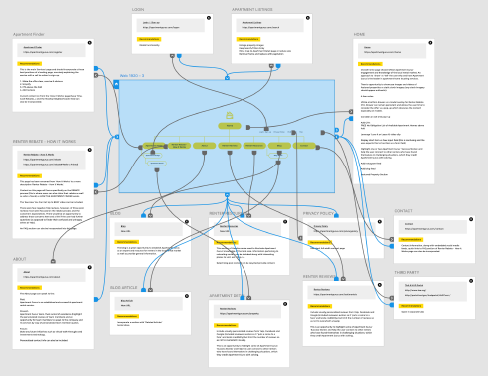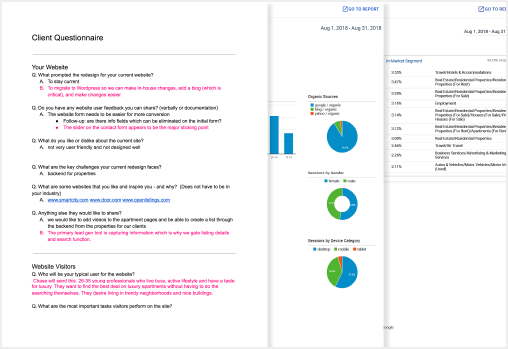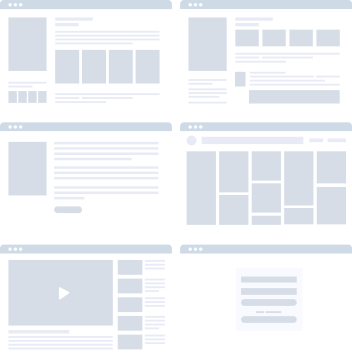 Sensible Accessibility
We assist agencies and businesses with web and/or digital accessibility compliance to WCAG 2.0 and Section 508. Let us help you with your compliance, and any other UX strategies for you or your clients.
Fix My Website