Website Strategy Overview
01. UX/UI Strategy & Research
Your website users are more than a demographic. Web users think, feel, say…and then do something else. Our knowledgeable UX strategists have the user-knowledge chops to map out what they do, and why, and design web road maps that take ordinary websites to converting websites.

02. Visual Interface Design
We apply research-backed data to support web design choices. Our interaction designers can develop small to large, scale-able design systems, or simply conduct existing site audits and quantitative and qualitative testing of your website. We make websites shine like pretty pennies, but work like million bucks.

03. Web Development & Support

Design is only just design without talented front and back-end web developers to implement that visual and functional design. Our skilled web developers code visual design into life on the web.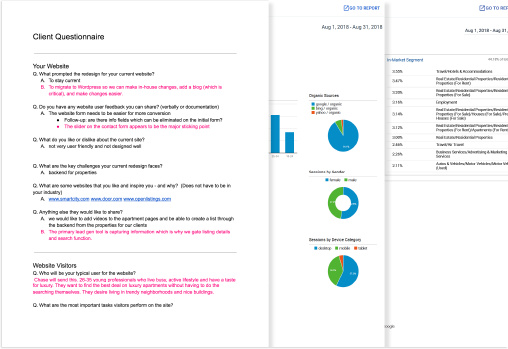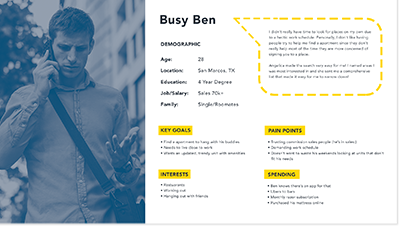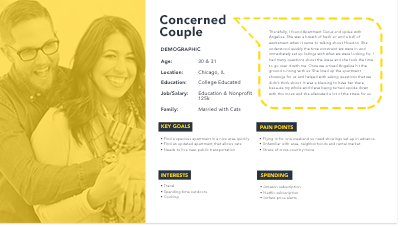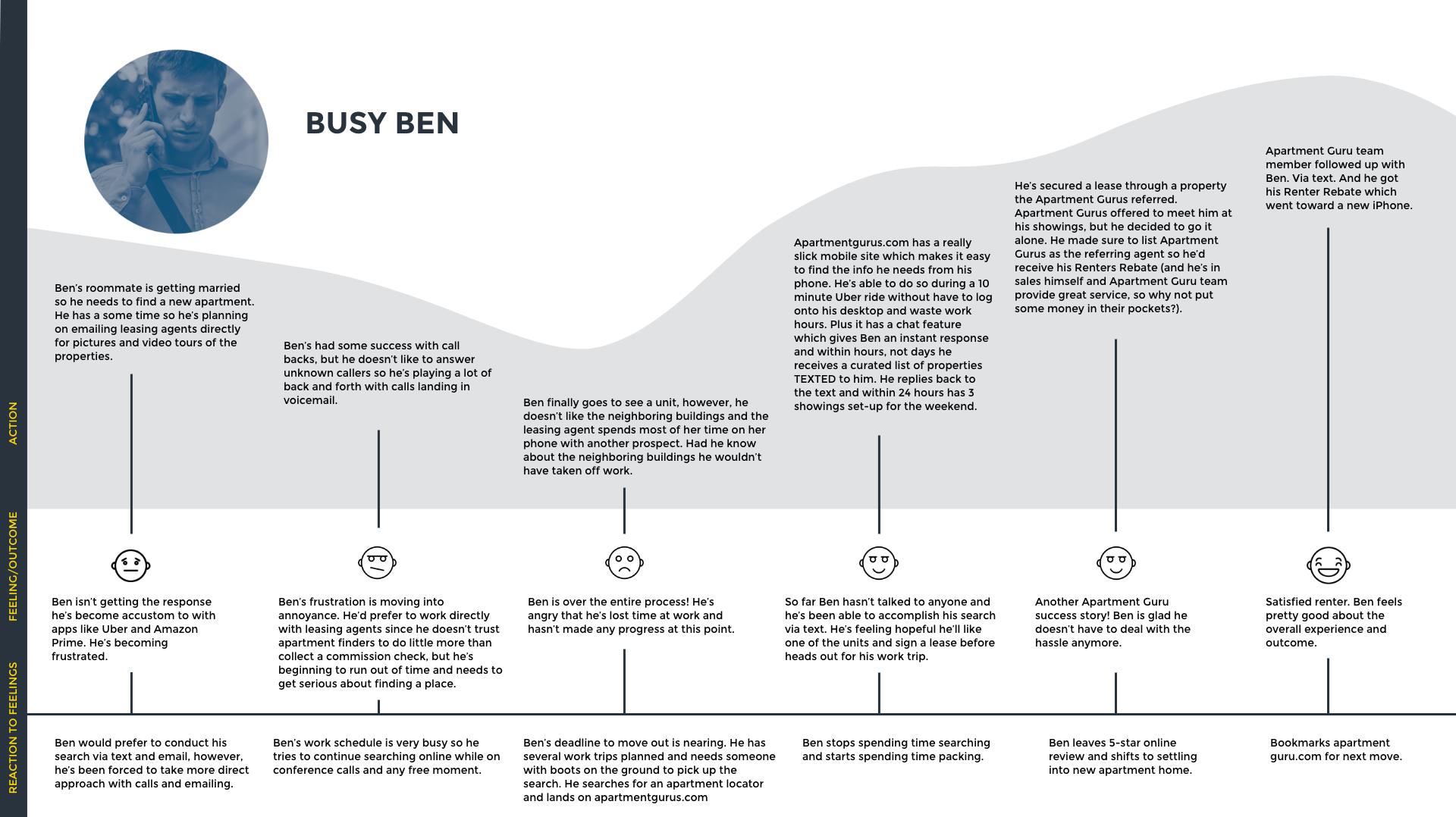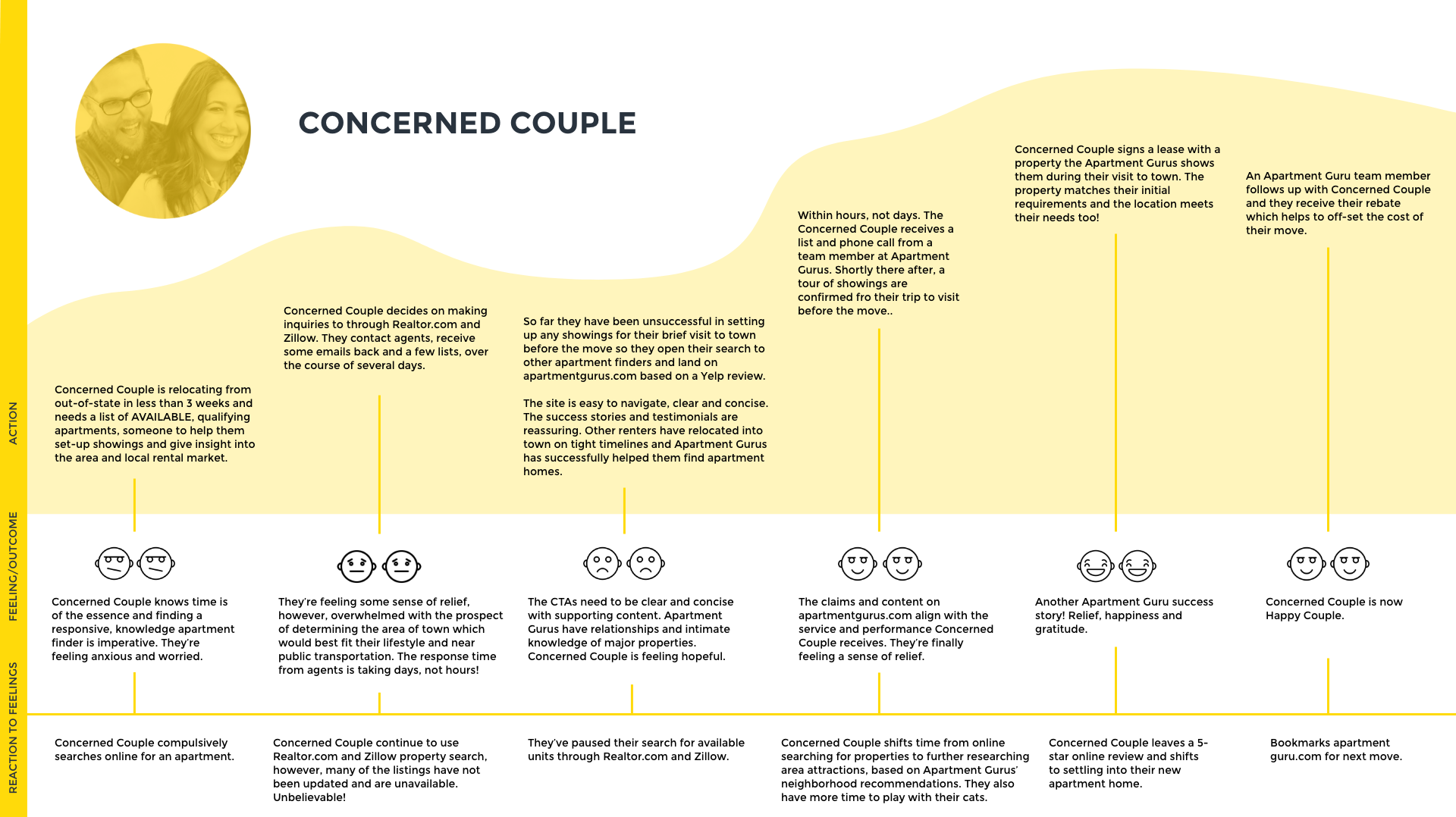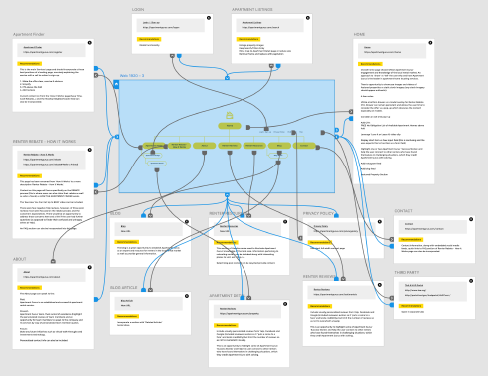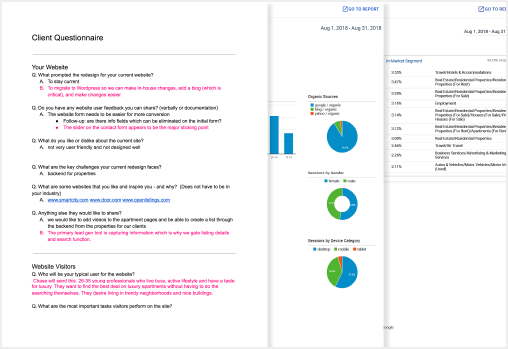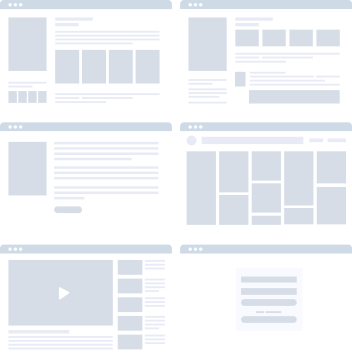 Sensible Accessibility
We assist agencies and businesses with web and/or digital accessibility compliance to WCAG 2.0 and Section 508. Let us help you with your compliance, and any other UX strategies for you or your clients.
Fix My Website