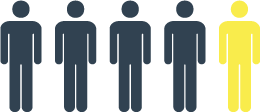 Nearly 20% of US Citizens have a type of disability. 1
1: Source: US Census Bureau, 2010.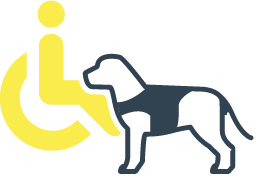 2017 saw an unprecedented number of website accessibility lawsuits filed in federal and state courts, and few courts willing to grant early motions to dismiss. 2
2: Seyfarth ADA Title III News & Insights Blog
WCAG 2.0 (Web Content Accessibility Guidelines) Examples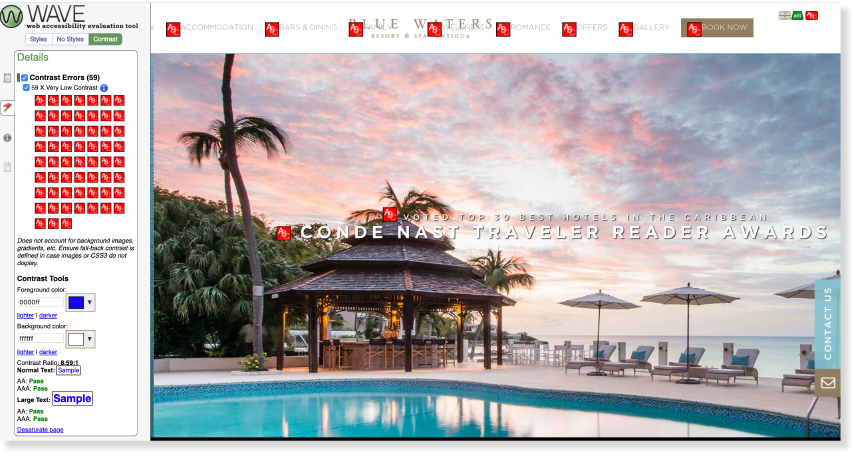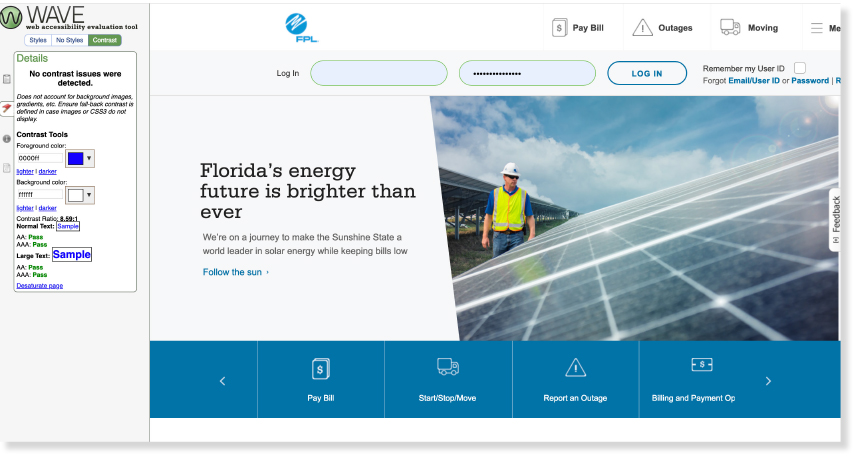 Web Accessibility Solutions
Sensible Accessibility
We assist agencies and businesses with web and/or digital accessibility compliance to WCAG 2.0 and Section 508. Let us help you with your compliance, and any other UX strategies for you or your clients.
Fix My Website